Andrew
Albert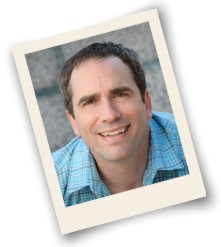 Andrew got his stand-up comedy career started in 1997 as a dare at the Yuk Yuk's in Windsor, Ontario. Much to his surprise it was an annual contest searching for the greatest Canadian amateur, and although he did not win, his stand-up routine won him second place.
Since then he has entertained audiences from Florida to B.C. with his tell it like it is style. Andrew is also an accomplished sketch writer and performer as well as an actor both on stage and on the silver screen. Now a fulltime professional touring comic, Andrew has performed twice at the Just for Laughs festival and has appeared at the Boston Comedy festival.
His material has been heard on countless radio morning shows, XM radio as well as on CBC. He most recently was featured on CBC television in a stand-up comedy showcase, "The New West".
Get On Side! Our Goal is to Support Local Hockey and Have Fun!