Daryl
Makk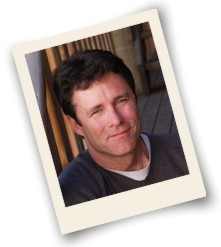 Daryl Makk has been re-educating the sheeple of the world...one joke at a time since 1993! An extended tour in Australia in 2005 had him in sold out shows at the Melbourne Comedy Festival. Described by CBC radio as "A friendly good 'ol boy, with knowledge and he's not afraid to use it" he is a hit where ever he goes.
His shows are hysterical exercises of trying to understand society, its attempts at making the world a gentler, more tolerable place and all that has gone wrong with this effort. Truth and reality are sweet when served up with his brand of humor.
Audiences love as he barbecues up social sacred cows and serves them up as a plate full of laughs!! His one hour "Comedy Now" special was selected to kick off season 8 of the award winning show.
Get On Side! Our Goal is to Support Local Hockey and Have Fun!