Scott
Belford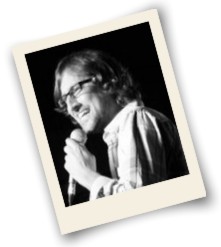 Scott Belford started his trek in the entertainment industry as a radio d.j in the Peace Country but quickly transferred that to the comedic stage. He has toured up and down Canada over the last 3 years.
2010 was a big year for Belford, as he won both major comedy competitions in Edmonton at both major comedy clubs, and has opened for the likes of the Hangover's Bryan Callen and Pauly Shore. His unique perspective on the world is sure to make you laugh!
Get On Side! Our Goal is to Support Local Hockey and Have Fun!